for your home
& business
in Auckland
Optimum Furniture Ltd specialise in custom built furniture for homes and businesses across Auckland. We are suppliers of high quality furniture for domestic or commercial purposes, and use quality timbers to make long lasting and aesthetically pleasing products. We can make anything for your kitchen, bathroom, dining area or living area in your home, as well as general office and reception furniture.
Bring a bland space to life by filling it up with furniture that represents your unique aesthetic and lifestyle choices. However, it can be a little tricky to find pieces in stores or supplier with items perfect for your home or commercial property.
Fortunately, there are a number of custom furniture makers in Auckland, and you have come to the right place. Optimum Furniture provides ingenious custom furniture pieces that are sure to complete the look that you want and meet all your design needs.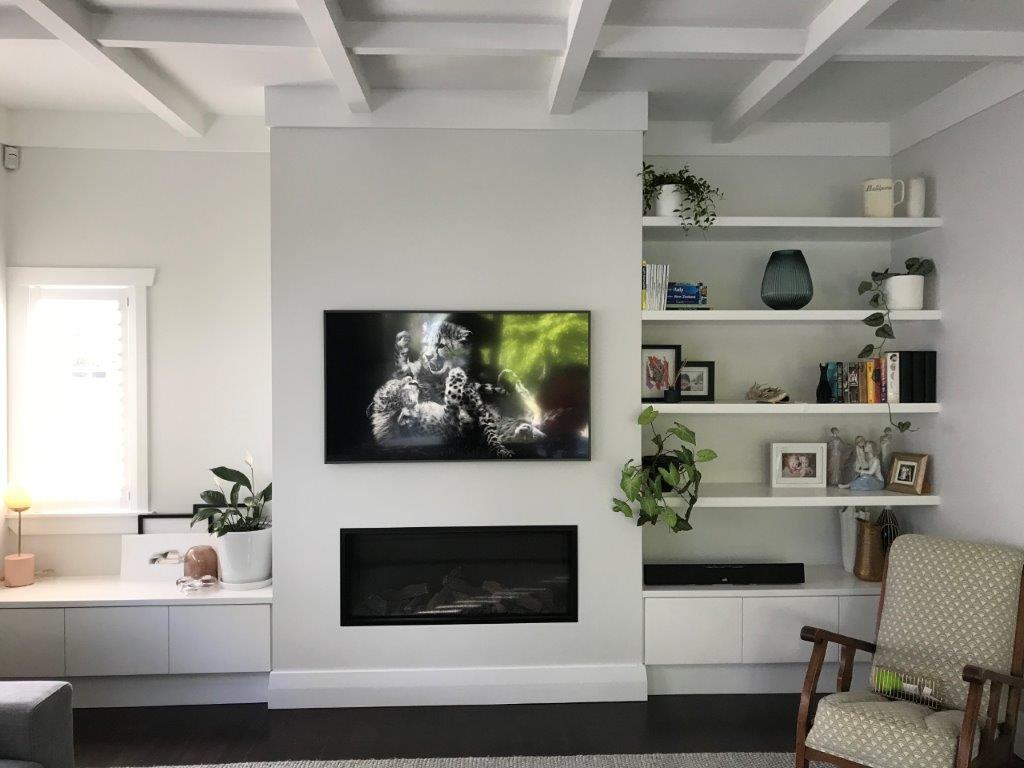 Optimum Furniture was formed in 1996 by Graeme Posthuma, having served his apprenticeship as a cabinetmaker and working in a variety of rolls within the industry over the years, decided it was time to move on and see what he could achieve.
His son Jeremy joined the business 2004 doing his apprenticeship, and then in 2018 bought a 50% share in the business.
We have purposely remained a small family business over the years with a small team of cabinetmakers. Who are all passionate about there work.
What ever your requirements, from the most simple to the very complex, we pride our selves on delivering on time to the highest standards and craftmanship.
Above all we commit to providing our valued clients with quality, value and outstanding service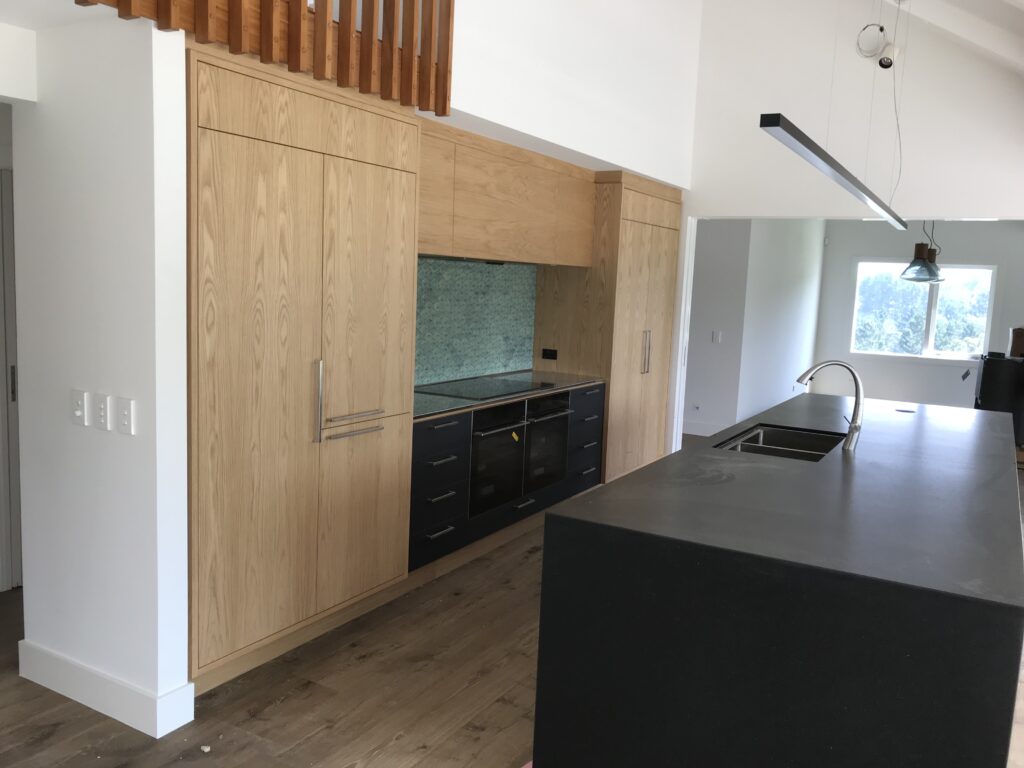 Catering to the domestic market, we have your home covered for all of its cabinetry needs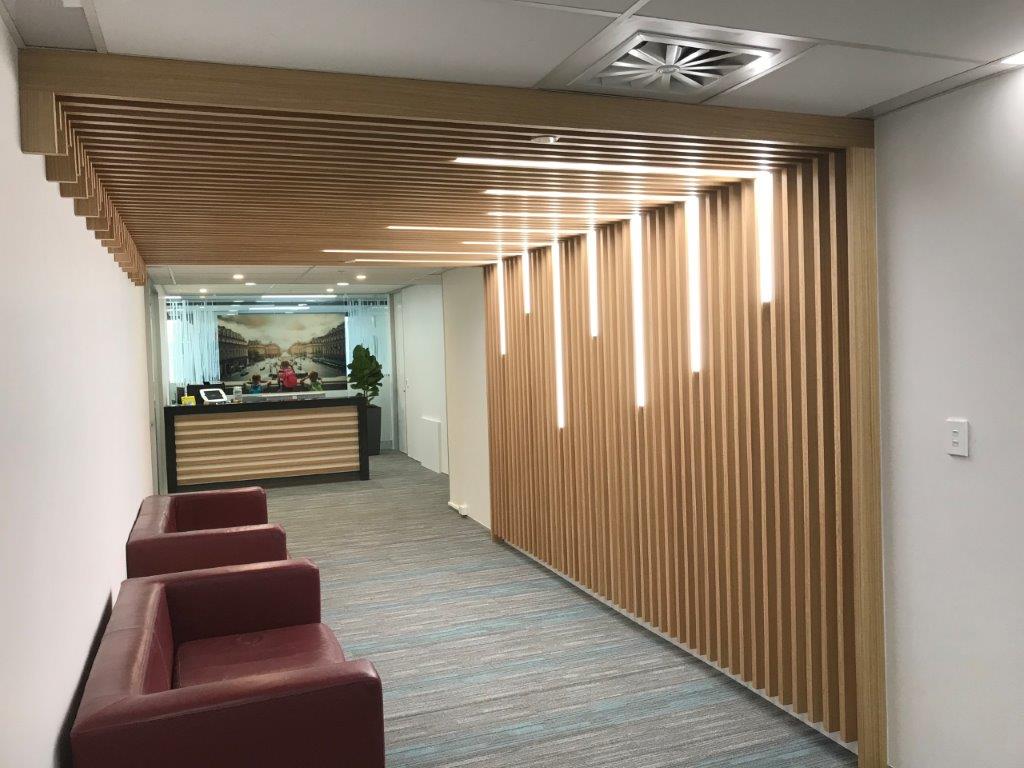 We also cater to the commercial market, covering your business or organisation
Our morals are based on
honesty and integrity
We have used Optimum Furniture for a long time now. We typically us them on our high-end joinery projects as well as all other projects. We find their quality and attention to detail the best in the Auckland joinery market, bar none, coupled with their site staff, install quality, flexibility and service levels they are always our go-to joinery company on all projects. We would not hesitate to recommend Optimum Furniture!
We have used Optimum Furniture on three separate occasions over the last 10 years. Twice for new kitchens and once for bathroom cabinetry. Recently we worked with them building our new home. This involved a kitchen and scullery, bathrooms and extensive customised built in cabinetry. We cannot speak more highly of their attention to detail and workmanship quality. They have always met their promised delivery dates and quoted prices. They are a pleasure to work with in every way. We would be delighted to recommend them unreservedly